Our mission is to be the real estate resource for people in our community. Our goal is to create relationships with businesses and community members and provide higher than expected results!
Buck Real Estate is locally owned and operated. The motto at Buck Real Estate is Getting it Done! This is demonstrated through every real estate relationship that we've formed.

Why should you work with a Buck agent?

Their performance is proven year after year by being voted in the top 5% for customer satisfaction. Buck Real Estate has a team of experts that are ready to provide you with higher than expected results. They stay ahead of the real estate trends by constantly educating themselves. In this up and down market, Buck Real Estate has always stayed ahead of the game even through some of the most challenging environments. And not only did they come out of the bubble, they've done exceptionally well. And we have our clients to thank for our success in business.
LOCATION, LOCATION, LOCATION! We now have 2 offices to better serve our clients!

FERNDALE: (Serving Whatcom and Skagit counties)
1855 Main Street #203
Ferndale, WA 98248
(In Ferndale Station Plaza near Woods Coffee, on the 2nd floor of the Wells Fargo Building)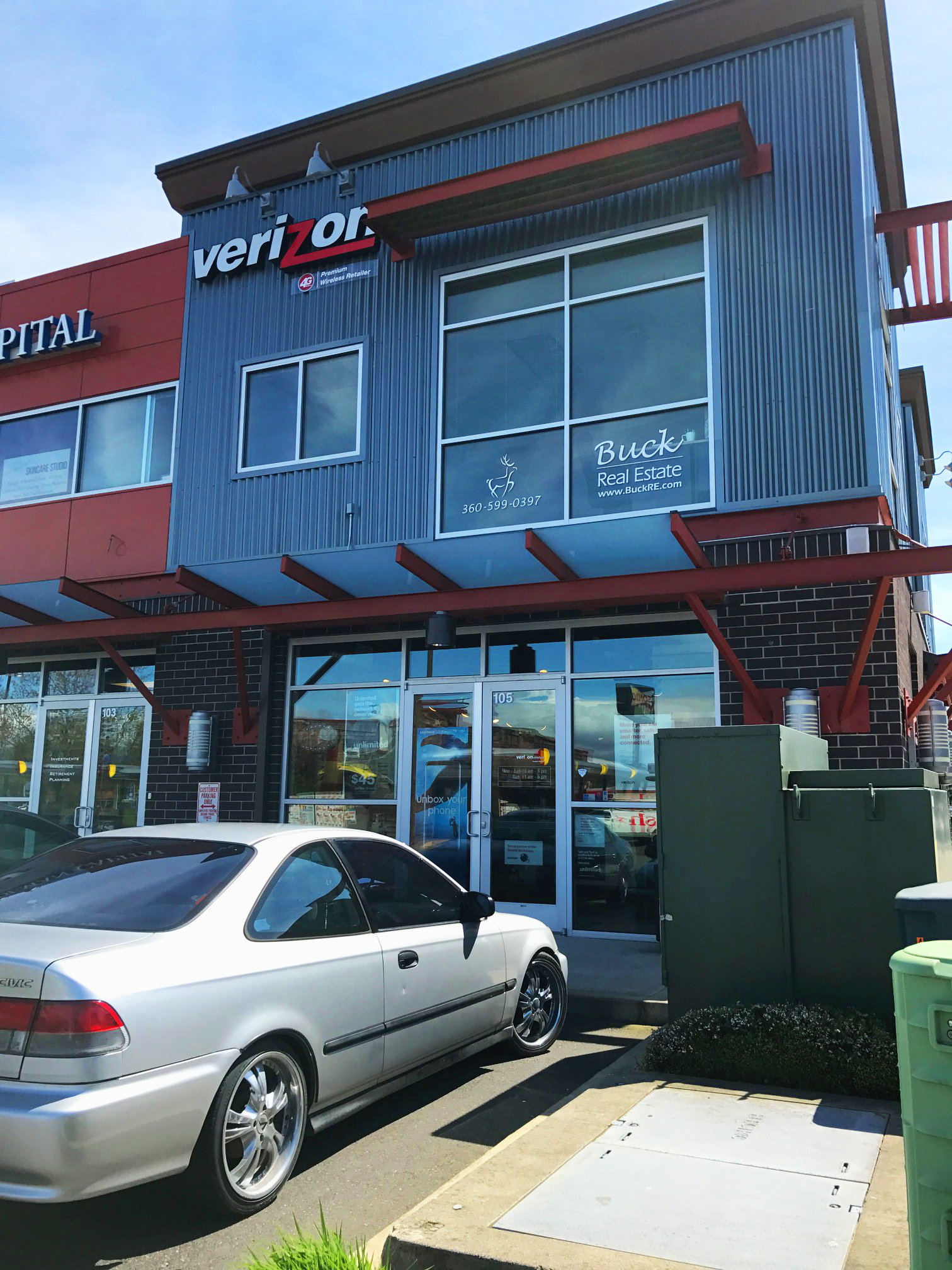 We are a proud member of the
Ferndale Chamber of Commerce!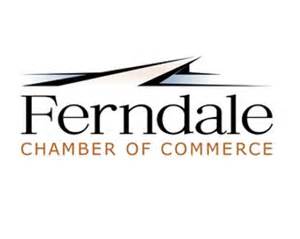 LAKE STEVENS: (Serving Snohomish and King counties)
9623 32nd Street #A101
Lake Stevens, WA 98258
(Highway 9 Business Center, At the corner of Highway 9 and 32nd Street)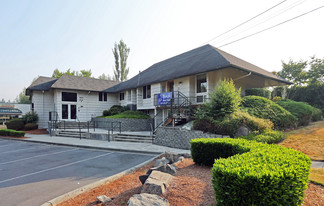 We hope you come and see us today!